ESI EAP offers a Pet Help Resource Center for all Triad employees and their families!
Did you know Triad HHS' Total Care Employee Assistance Program includes help, links, and articles on pet-related matters?
Article by Stacie Hart, Human Resources
All employees of Triad Home Health Services, as well as their families, are automatically eligible for a vast assortment of confidential, cost-free benefits through ESI, including an abundant cache of resources for us "pet parents"!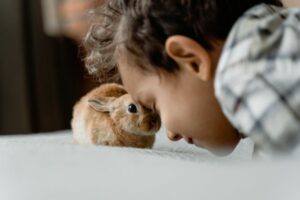 Whether you are looking for a helping hand regarding your pets' health, behavior, or training, pet care specialists are always on hand for you to reach out to for assistance.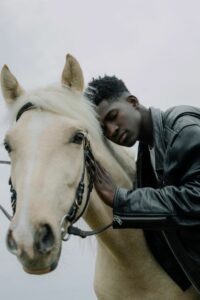 ESI's Pet Resource Center includes information about disaster preparedness, dog bites, pet insurance, adoption, air travel with a furry loved one, and much more!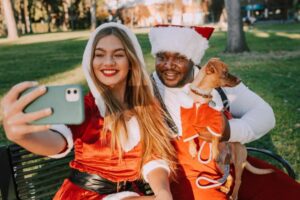 On the website, you can take a quiz called:  "How Much Do You Know About Cat Scratch Disease"?  You and your family can read about backyard chicken coops, how owning pets can help (human) children learn responsibility, and the special role pets can fill in the lives of our beloved seniors.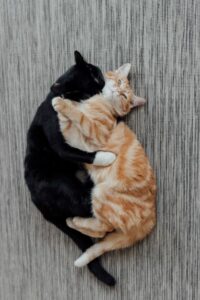 You can even read how purrs, snuggles, and tail wags can be "just what the doctor ordered" for you and your fur-babies.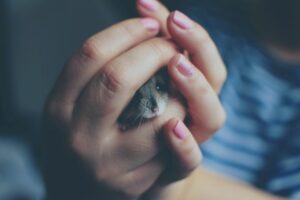 If you are a Triad employee and have pets, be sure not to miss out on this wealth of information!  Free to you and your family members – furry ones included!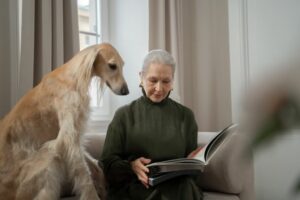 #agenciesforhomehealthcare #athomecareforseniors #athomehealthcareservices #athomenursecare #careinhome #caringhome #caringnurses #healthcareinhome #healthcareservices #homecare #homecareservice #homecaregiver #homehealth #homehealthagencies #homehealthcarecolumbusohio #homehealthnurse #homeincare #homenursing #ohiohealthhomecare #seniorcareservices #servicesathome #skillednurse #in-homecare #domiciliarycare #aginginplace #remainhome #stayinhome #ADLs #disability #independentliving #eldervillage #carers #seniorcare #adultdaycare #directsupportprofessional #DSP #lowercost #bettercare #increasedsatisfaction #supportingfamilies #TPW #therapeutic #eldercare