ESI EAP provides Legal services and referrals for all Triad employees and their families!
Did you know that Triad HHS' Total Care Employee Assistance Program includes help and referrals for legal issues?
Article by Stacie Hart, Human Resources
All employees of Triad Home Health Services, as well as their families, are automatically eligible for a vast assortment of confidential, cost-free benefits through ESI, including Legal Services!  And remember, as with all ESI employee services, your consultations are 100% confidential*.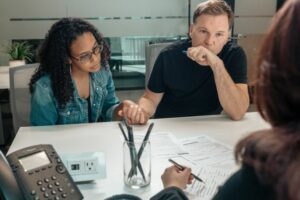 Free, professional services are provided for any/all legal issues and concerns not related to medical or employment issues.  Triad employees are entitled to a free legal consultation with an attorney, per issue.  Should retention become necessary, a referral will be made at a discounted rate!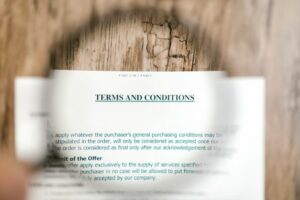 In addition to individualized attorney services, the EAP offers an extensive legal library that includes templates and forms, contract samples, plus helpful and informative articles numbering in the hundreds.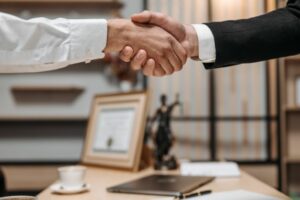 Whether you need help with a consumer protection issue, family/elder law, retirement, lawsuits, estates/wills, or a plethora of other possible concerns you may be having, ESI EAP is there to help.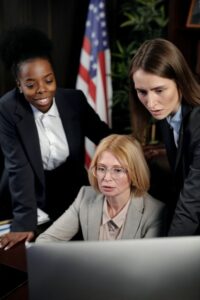 For example, our Marriage and Living Together resources include articles covering domestic partnership benefits, an overview of taking the leap into marriage, tips for creating a "Living Together Property Agreement", and so much more!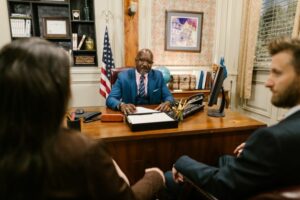 Today, becoming an employee of Triad Home Health Services is sweeter and more rewarding than ever!  Our employees are #1!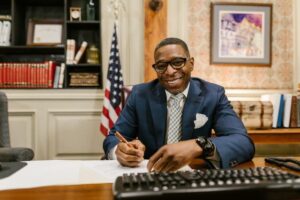 *With the exception of cases prohibited by law.
Follow us on Facebook, Instagram, LinkedIn, Pinterest, and YouTube!
#jobsincolumbus #homehealthnursing #abouthomehealthcare #tophomehealthcareincolumbusohio #triadcolumbusohio #directcare #medicaidcertifiedhomehealthagency #homehealthcolumbus #student nurse #ohioseniorhomehealthcarecolumbusoh #TPW #homehealthqualifications #eldercare #DSP #nowhiring #parttime #fulltime #perdiem #whattoknowabouthomehealthcare #developmentalcenter #inhomecareeligibility #howtogetinhomecare #inhomenursing #supplementincome #homecareandhospice #homehealthcareindustrystatistics #medicaid #nursing student #medicare #senioroptions #DCP #therapeutic #inhomenursingcareforelderly #adulthomhealthcare #seniorcenters #agenciesforhomehealthcare #athomecareforseniors #athomehealthcareservices