Happy Labor Day to our wonderful caregiving staff!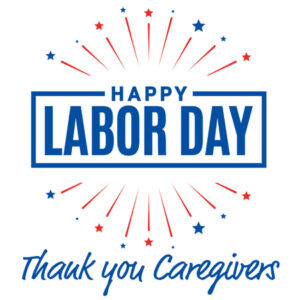 Hey Caregivers! Happy Labor Day!
We wanted to send a thank you for your time, commitment, and dedication to providing amazing care to our clients this weekend, and EVERY day.
Here's a really cool guide we found if you're looking for activities to do with your clients. https://cdn.media.mycnajobs.com/guides/caregiver-job-activity-booklet.pdf.
We appreciate you!
Triad Home Health Services