Post by Stacie Hart, Human Resources
BUT WHY WORK FOR US?
It's a fair question.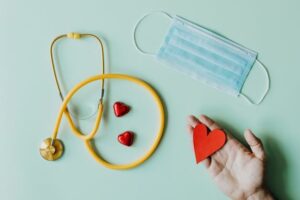 As you may already know, we employ LPNs and RNs (part-time, full-time, per diem) and home health aides/caregivers.  We also employ homemakers to perform light housekeeping, shopping, errands, and related functions.
We know – lots of others do too!  BUT:  here's why WE'RE SPECIAL!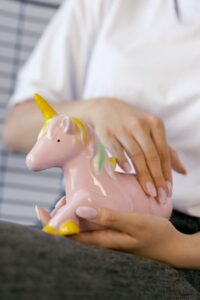 We work around your current schedule (e.g. school, existing jobs, other commitments).  You need not commit to 40 hours per week, giving you that much more freedom and increased work/life balance.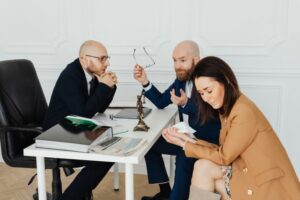 We put our employees first!  Field staff enjoy clothing allowances, Total Care EAP, and a separate Employee Discount Program.  Besides that, we give you the care and respect you deserve, as we sincerely appreciate the work done by nurses and caregivers…every single day – and we show it.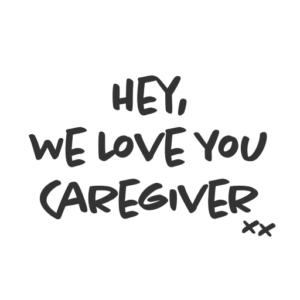 We have a small-company feel, because we're a tight, lean, family-owned business run by compassionate and caring human beings.  We strive to make sure you will always feel supported and appreciated.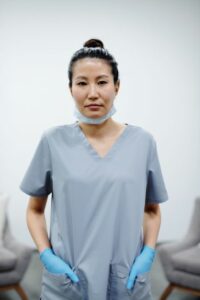 If you're ready for the warmth of a non-corporate-type way of earning extra income, we may be the PERFECT place for you.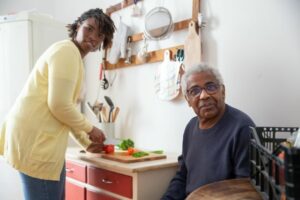 We absolutely love the satisfaction our employees feel by supporting Central Ohio citizens in need, and helping them to live their best lives!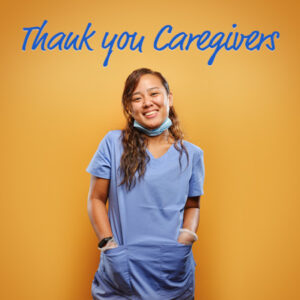 DISCOVER THE MAGIC of our unique culture and perks!
https://www.triadhomehealthservices.com/
Home office:  2600 Corporate Exchange Drive, Suite 116, Columbus, Ohio, 43231
614-836-4949
Follow us on Facebook, Instagram, LinkedIn, Pinterest, and YouTube!
#nextgig #agenciesforhomehealthcare #athomecareforseniors #athomehealthcareservices #athomenursecare #DCP #careinhome #caringhome #caringnurses #healthcareinhome #healthcareservices #homecare #homecareservice #homecaregiver #homehealth #homehealthagencies #homehealthcarecolumbusohio #studentnurse #homehealthnurse #homeincare #homenursing #nowhiring #parttime #fulltime #perdiem #ohiohealthhomecare #seniorcareservices #servicesathome #skillednurse #inhomecare #domiciliarycare #nursing student #aginginplace #remainhome #stayinhome #ADLs #disability #independentliving #eldervillage #carers #seniorcare #adultdaycare #directsupportprofessional #DSP #lowercost #bettercare #increasedsatisfaction #supportingfamilies #TPW #therapeutic #eldercare